Unfortunately, one in four children with cancer don't survive. To achieve the center's mission – to cure all children with cancer, with optimal quality of life – new and better treatments are sorely needed. Scientific director Lex Eggermont: 'As a care and research center we contribute to innovation ourselves. Our research helps improve today's treatments and lays the foundation for tomorrow's treatments.'
From bench to bedside
Researchers and healthcare professionals work closely together in the Máxima center. Group leader Jan Molenaar guides us through how his research into new drugs for childhood cancer has a direct impact in the clinic.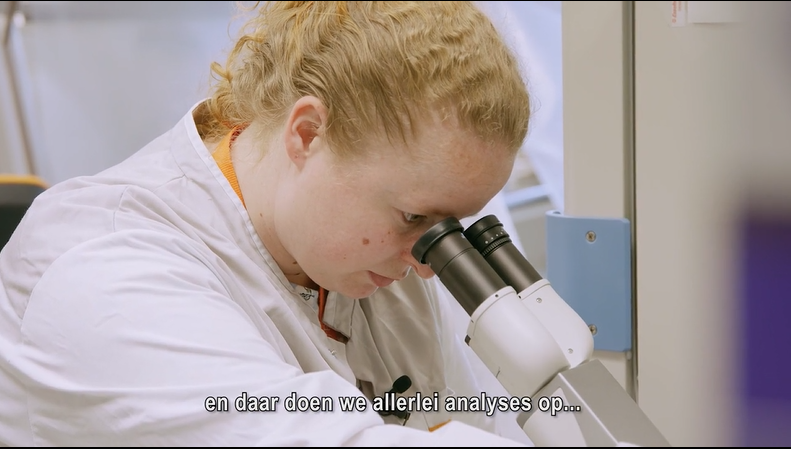 Intertwined
Research and care are intertwined on every level. For example, the Máxima center has in-house expertise to grow so-called organoids, 3D 'mini tumors' of the tissue of children with cancer. Organoids are used in research into the origin of tumors – but also to model the possible effect of targeted drugs in an individual child.Tissue from almost every tumor is stored in the Biobank and made available for research. And with the expertise in the lab, the tumor DNA of every child is now analysed. This is bringing us closer to personalized treatment.


Start of the Brain CARE program
The so-called Brain CARE program follows the development of children with a brain tumor over the years through in-depth neuropsychological research. Click on the video on the right for more information.
Read more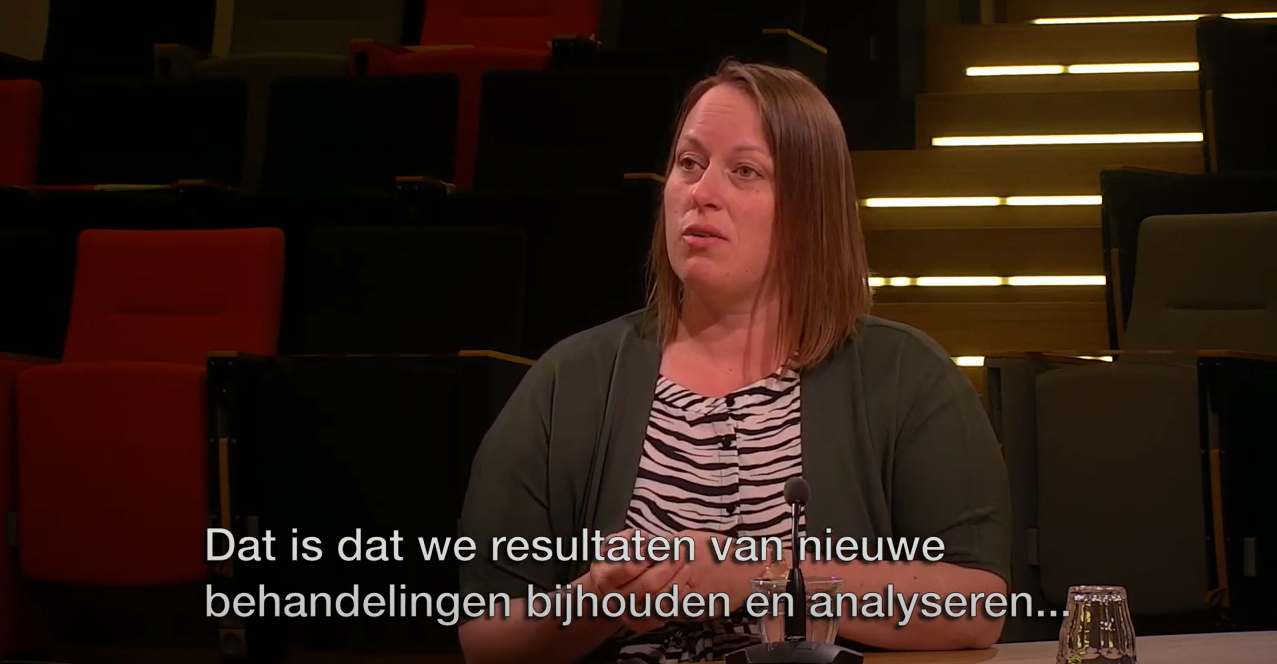 Meet each other
The Máxima is set up to encourage doctors and researchers to meet as much as possible. Through the interaction with researchers, healthcare professionals benefit from the developments in science – and vice versa. Medical director Rob Pieters: 'As a standard, patient discussions involve the treating physicians as well as researchers and specialists in the field of clinical studies. It often happens that the treatment of a child is adjusted on the basis of insights from the lab – especially in complex cases, for example if the standard treatment doesn't work.'


Queen Máxima pays an (online) visit
Her Majesty Queen Máxima paid an online working visit to our center. The theme of the visit was the integration of care and research – three years after she officially opened the center.
Read more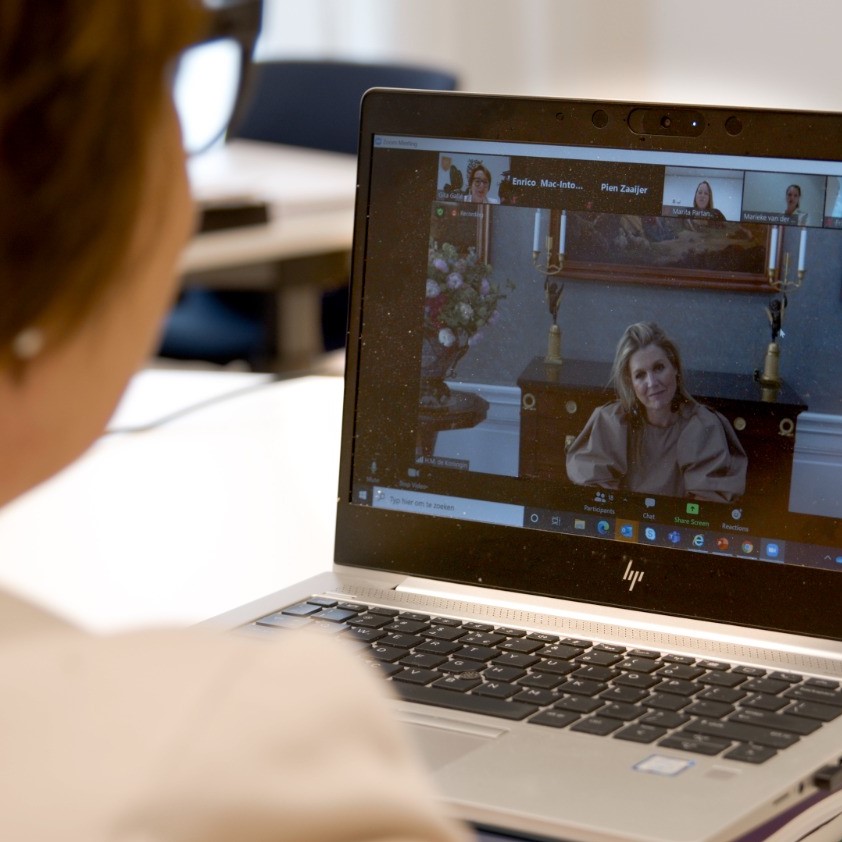 Research in clinical practice
Scientific research is integrated into daily clinical practice as much as possible. This is efficient for the researchers themselves, but it is especially important that children aren't subjected to any extra tests. And the clinical expertise and experience of healthcare professionals provides inspiration for new research.
At the Máxima center, scientists and healthcare professionals work on new developments every day. From a fundamental understanding of cancer biology to clinical studies of a new drug; from better ways to measure the effects of treatment on a child's brain to zooming in on individual cells in the tumor. In this month of new perspectives, we share concrete examples of the interaction between care and research: from single cell sequencing to research into the consequences of major brain surgery.