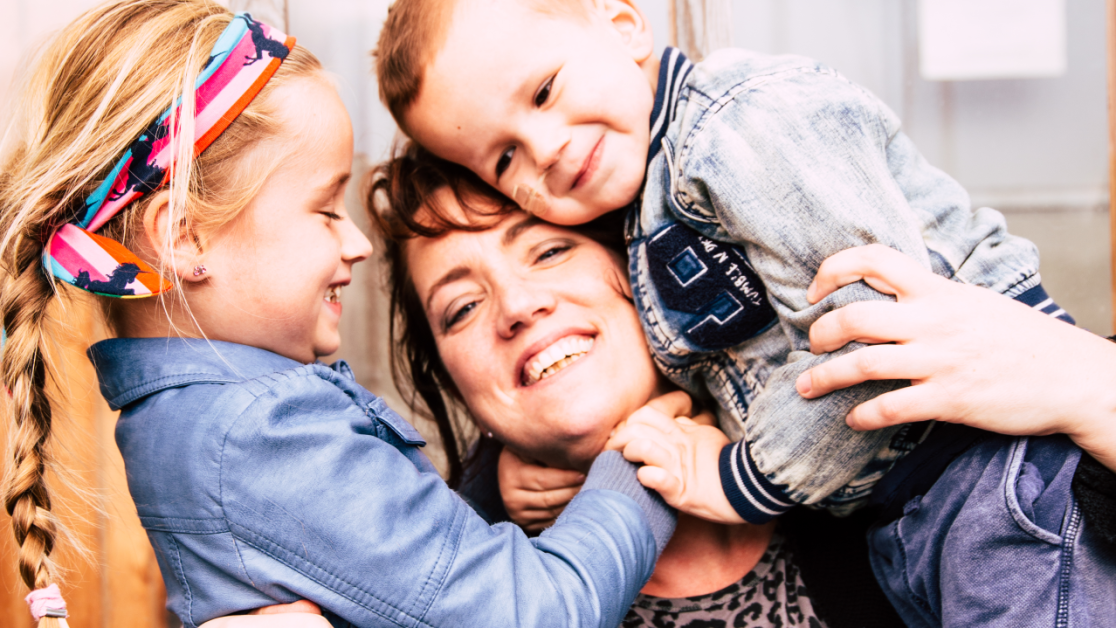 'We went through a lot in the Máxima Center up to the news that our son was not going to make it. We are glad that through good acting, he finally died at home. We also learned about palliative care and counseling for grief and loss. This is not as well highlighted on the Máxima's website. This sometimes makes it seem as if the Máxima Center does not know death, but unfortunately that is not the case. Hence, we would like to share our experience, through this story.

Knowledge and expertise
In the Máxima Center we always had the feeling: this is the place to be if your child has cancer. Bebecause all the knowledge and expertise comes together here. It was also important to us that despite the long car rides, Florian never really went to the Máxima Center reluctantly; in fact, he was often ready at the door before we were. He loved going to the roof terrace (then still at WKZ), which was his favorite hangout spot. When the Máxima Center opened in 2018, there was a complete new world for Florian to discover. The construction site was his favorite spot though, with one of those big wooden cranes. And at day care, every bike and car had to be tried out. The food trolley, the so called Kanjerkar, was always a welcome sight, even when he did not want to eat.

Joy and sadness
For us, contact with the Máxima Center ended with indescribable sadness. For many other children and parents, fortunately, that is not the case. When your child gets better after a fierce battle, there is reason for intense joy, of course. Both situations are characteristic of the Máxima Center, there is joy and sadness. So many children are treated and some of them cannot yet be cured.
For parents staying in the Máxima Center now, we have a piece of advice: try to stay fit and take good care of yourself, for example by taking a walk in the nature around the Máxima Center. And in the hospital, try to do as much as possible the daily care of your child yourself and help the nurses. This will make you feel more confident and help you to go home sooner. Because, no matter how well the Máxima Center has it together, of course you prefer to be at home.'
View all stories